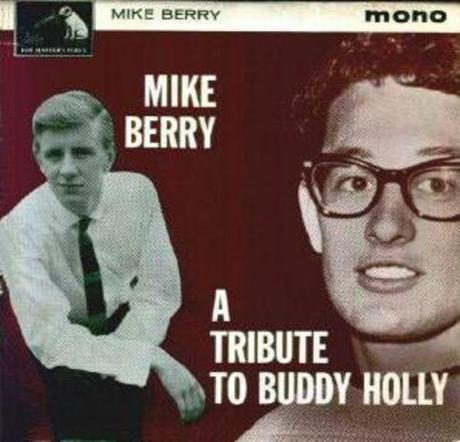 In this episode, hear the British Beat artists pay tribute to one of their biggest influences, whom the world lost 50 years ago this very week.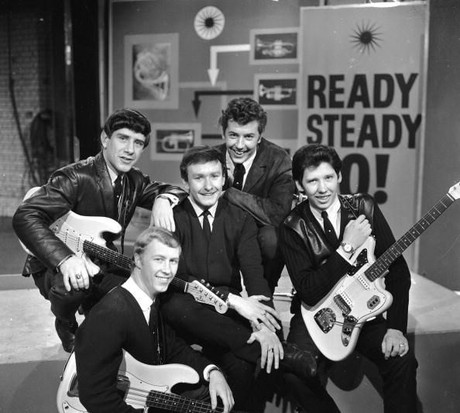 It's the first READY STEADY A GO GO of 2009! Welcome to it.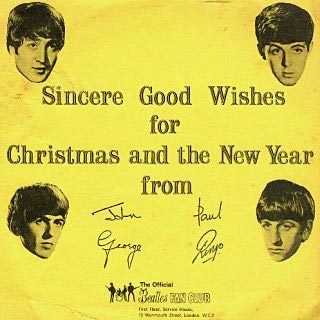 Happy Holidays to you from the entire staff of Ready Steady A Go Go (alias Michael Lynch.)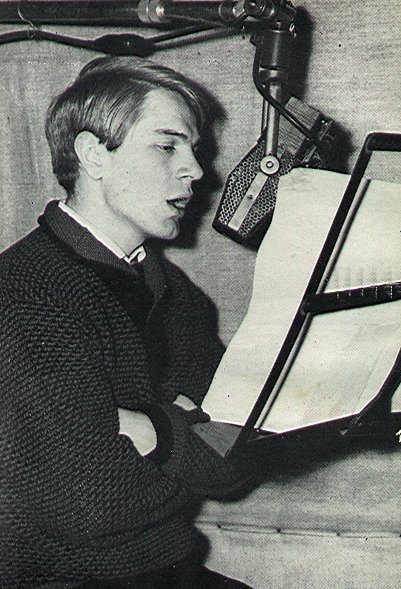 This episode is one to have Faith in.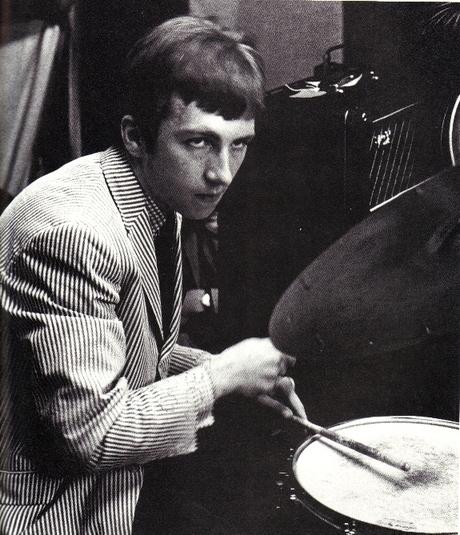 Among the many things we do in this episode, we pay tribute to the man above.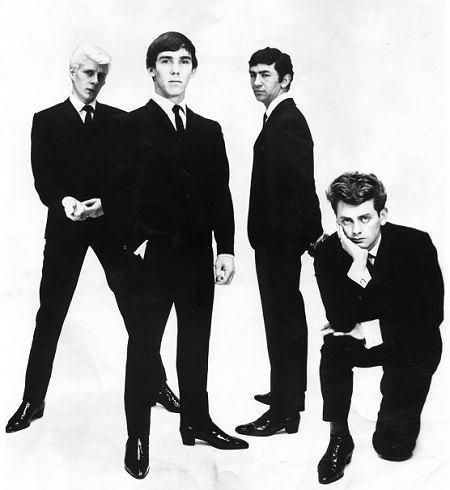 Not even this highly historic week in America will stop us from having our bi-weekly listening party of British Beat.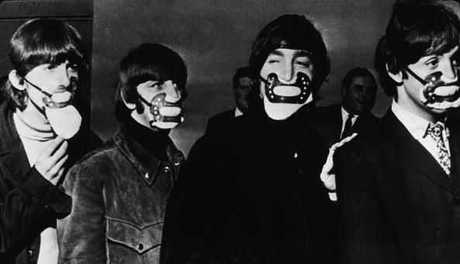 Happy Halloween. Before you put on your masks and go Trick Or Treating, enjoy this episode, which celebrates a birthday and pays tribute to two recently departed musicians of note.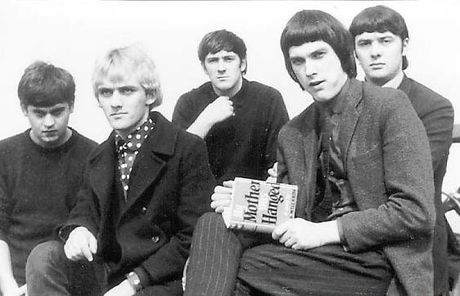 These guys are in the Mood for some British Beat. Are you? If so, please click the 'Play' button, or download.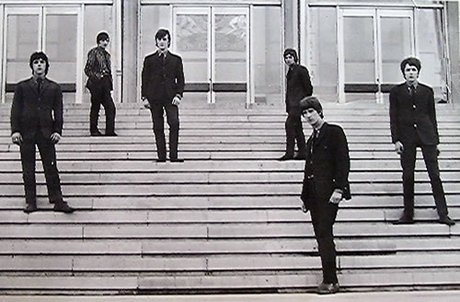 One of the bands in this episode takes us to the east side of St. Louis.